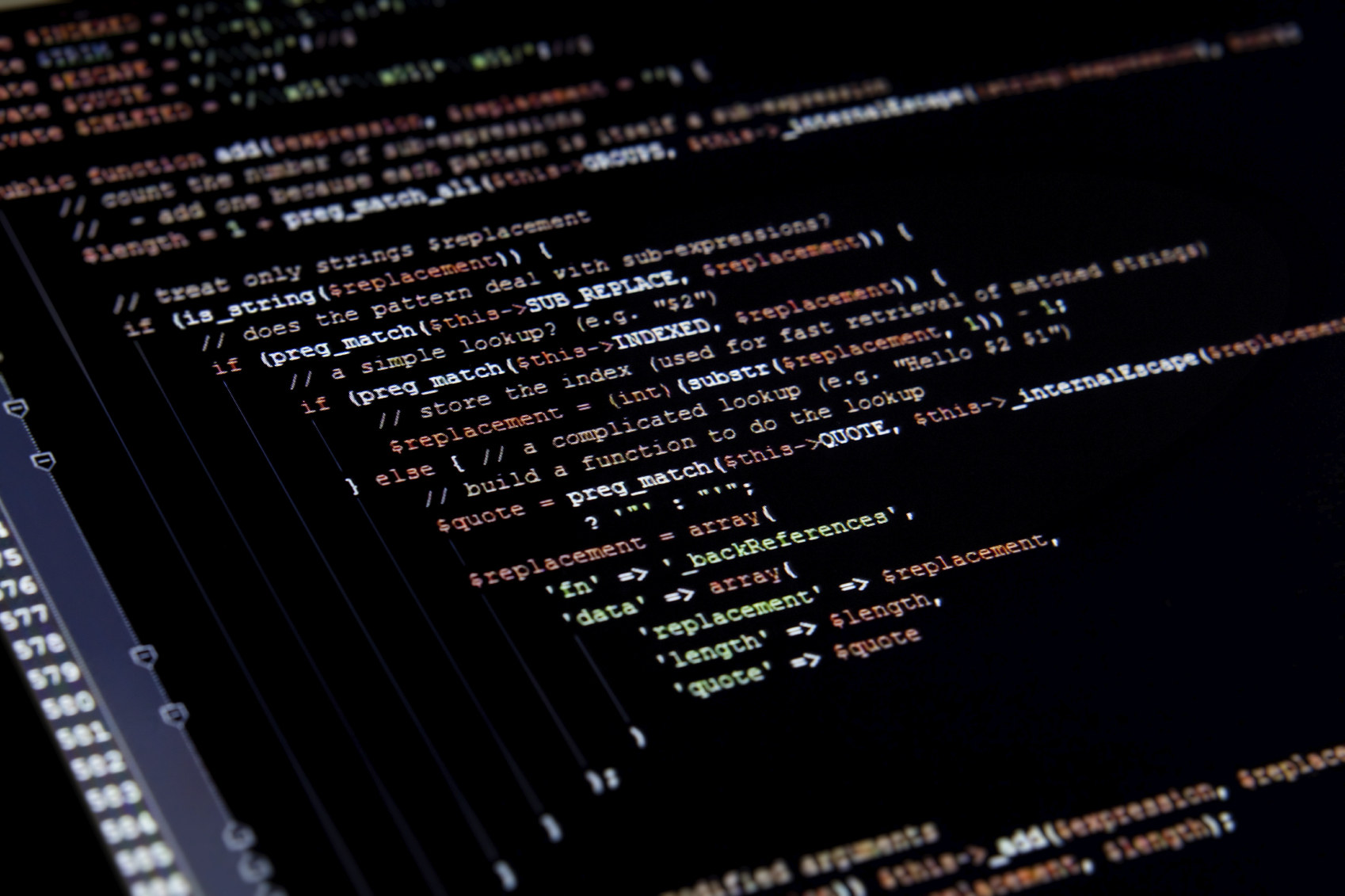 Interactive32 is a software company started by engineer Milos Stojanovic in 2008. We deliver various software products and related IT services since then. We combine proven methodologies, business domain knowledge, and technology expertise to deliver high-quality products.
We have 8000+ customers from startups to public institutions that use our products on a daily basis.
Our clients are different, but they all share the need to have a software solution built to generate revenue streams, establish communication channels, or streamline business operations.
The modern approach to software development as well as proven tooling is crucial in today's dynamic online marketplace. Some of the tools we currently use include Go, JavaScript, PHP, Redis, MongoDB, MySQL, and Hugo.
Our Philosophy
---